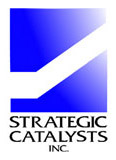 Strategic Catalysts Inc.
Strategic and Financial Advisors to Technology Companies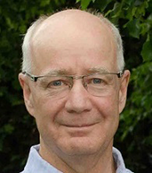 David W. Rowat is a Partner with Strategic Exits Corp., who helps technology entrepreneurs design and execute optimum exit transactions.
David has been Founder and CEO of a tech start-up and previously been CEO, CFO, and COO of public and private companies, both as a full-time employee and on contract through Strategic Catalysts Inc.
David has managed acquisitions, finance, operations, administration, and marketing, raised public and private financing, and managed Boards as Corporate Secretary.
Full Résumé | Director's Profile
Contact information
dwrowat@stratcat.com
604.240.0061 (direct)
Technology Company Funding Sources

Technology companies can source financing from several sources including: angels and angel networks, by borrowing against SRED claims or SaaS revenue, Venture Capital, Subordinated Debt, and Private Equity. Several of the notable sources are shown below.